Video Game Developer --- Artist --- Musician
All by God's grace and power alone.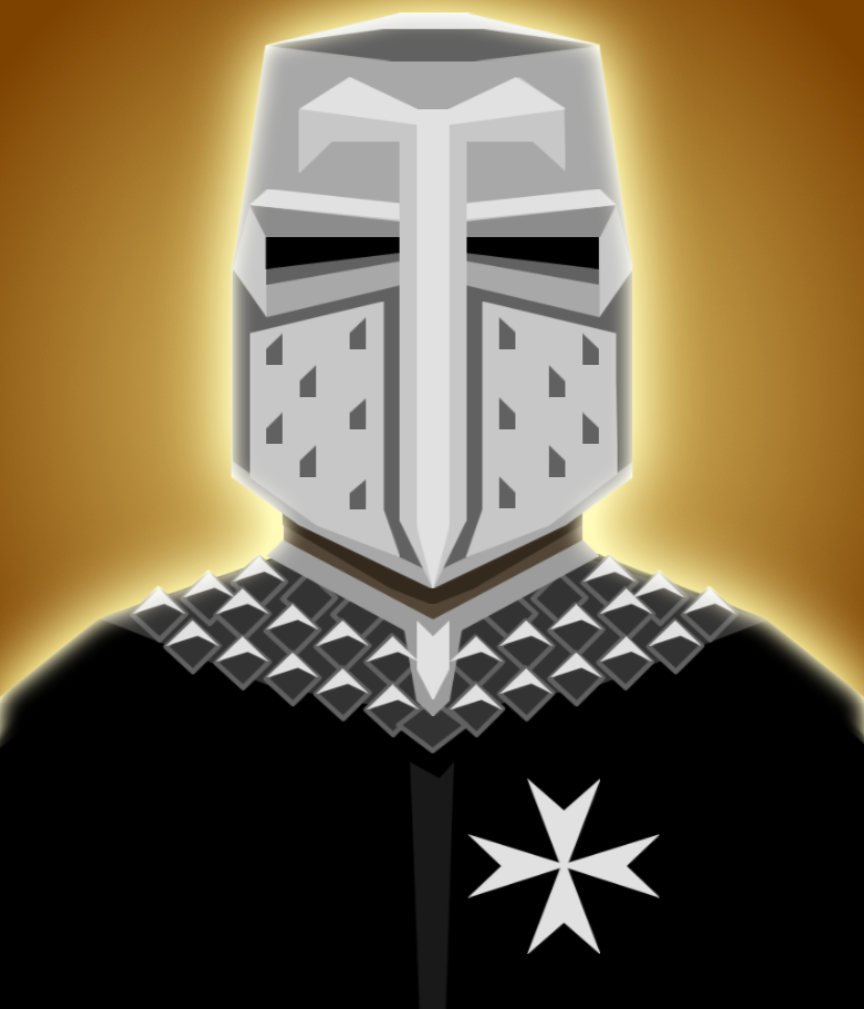 Greetings! I am an aspiring video game developer with a dream to one day own a development studio. I have been into games ever since 1996 and working on them since 2015! I am inspired by the classic games of the 90's which influence my own games. I believe developers should aim for a game to be successful, meaning you aren't solely creating something to profit financially, but to give players memorable experiences that last forever.